This project was my Major Project for my B.A. in Illustration at Hertfordshire University and IDI.
I wrote a story based on H.C. Andersen's "The Women with the Eggs" and illustrated the cover plus for spreads. 
The Story
Every summer Max visits his grandfather Josip in a small village on the shore of the Adriatic Sea. Grandfather Josip lives in the lighthouse at the end of the pier together with his friend Mr Pelican. Every summer the three of them play all day long in the lighthouse and on the beach, but this summer was not like the others...
The Coffee Maker is a charming summer story about the friendship between a boy and his grandfather and a giant coffee maker that almost ruins everything.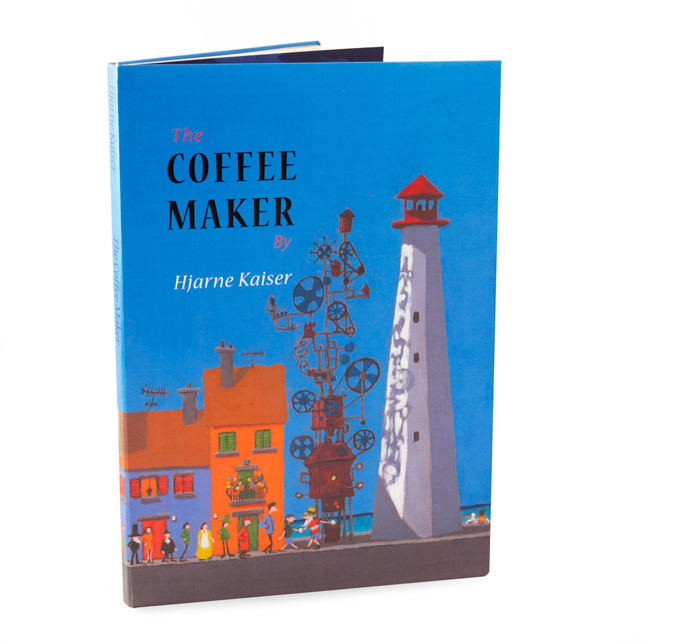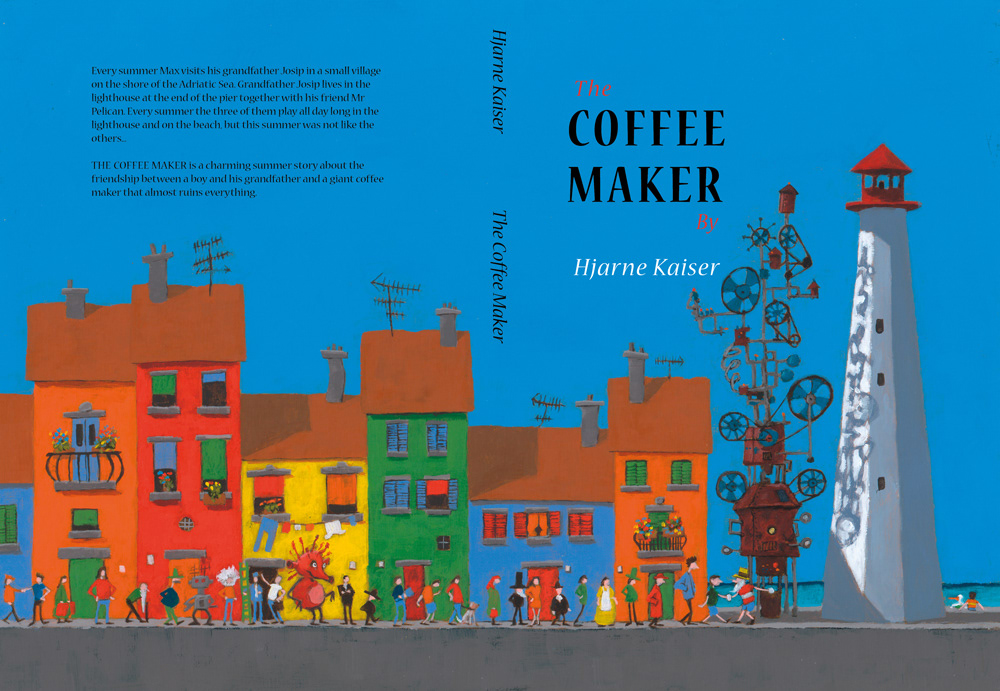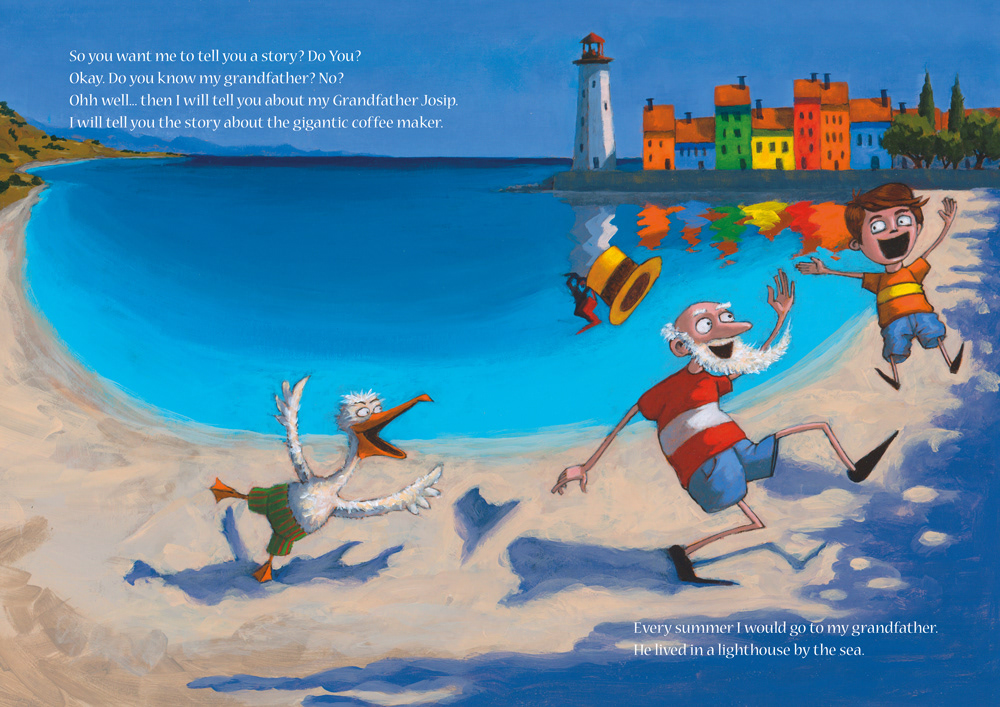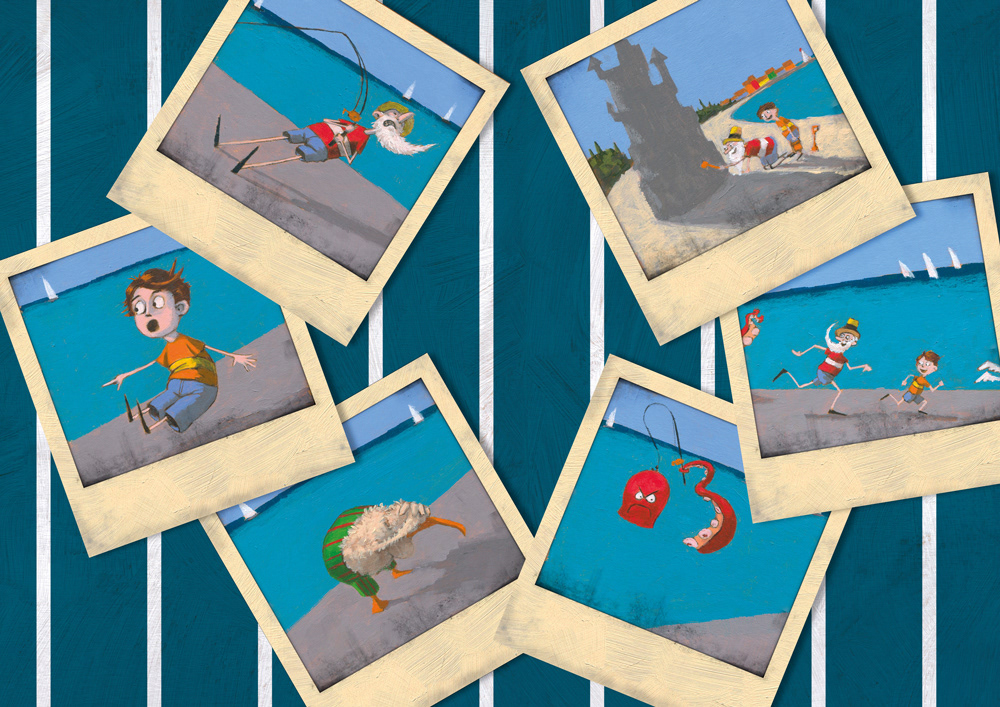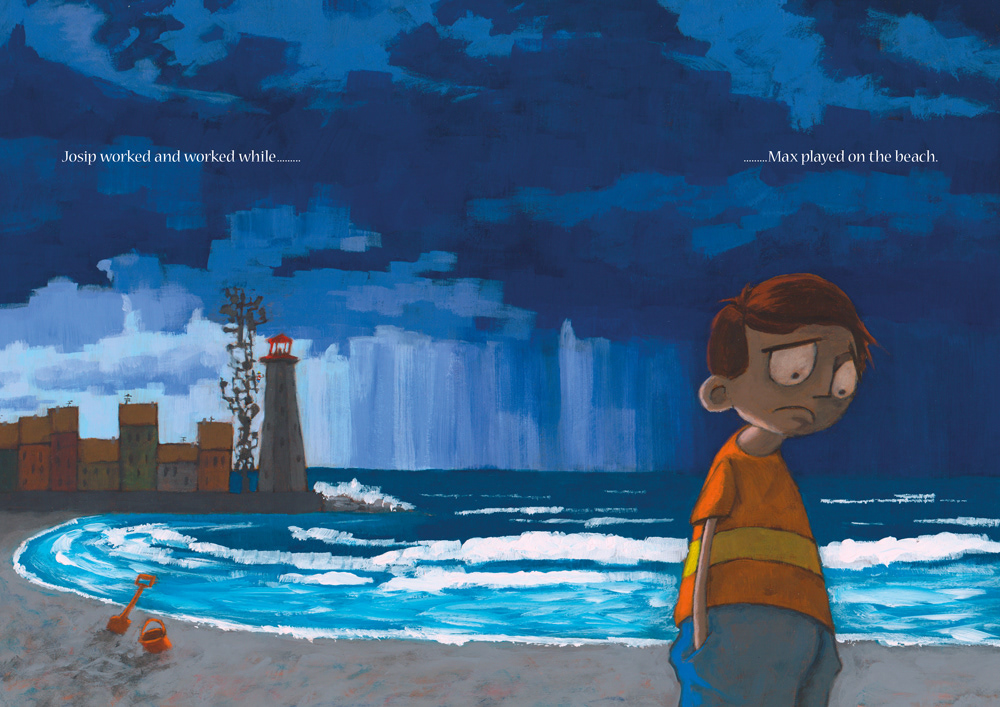 Sketches, research and development.